Since the store isn't quite ready you can help out comet 7 by donating via paypal. As a cool little bonus for helping out, every month I'll put up a new desktop for everyone who donates just as a way of saying thanks.

Don't feel stressed to donate a lot, every little bit helps, and it all adds up. Remember, even one dollar a day is enough to feed a starving...oh wait, that's the wrong spiel I think. But yea, thanks a ton for donating!

Check it out, here is this months donation wallpaper!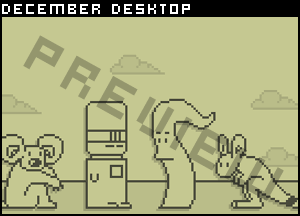 ---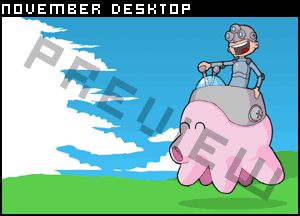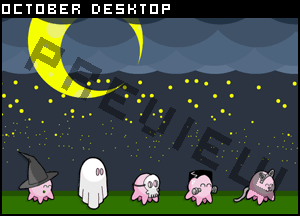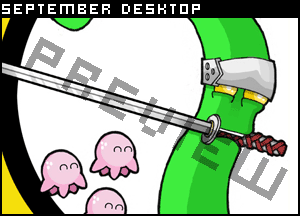 To donate, click the paypal button here:
Make sure to put in the comments what size desktop you're running so I can send you over the image that will fit best.